The Trust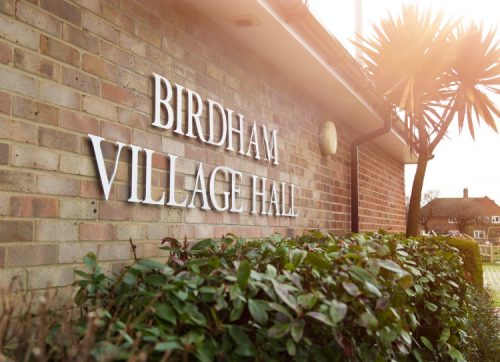 The Birdham Village Hall Trust is a registered Charity (Number 305342) and we are managed by a Committee of Management, made up of a number of Trustees and employees. Refer to the public access Charity Commission Website for some more details.
The Charity is controlled by the Governing Trust Document dated October 2008.
The Committee of Management is constructed as follows:
There can be up to 3 Elected members of the public who can stand at any AGM. There can be upto 4 Birdham Parish Councillors. There are also positions for representatives from the Birdham Parish Church, the Tower Church Youth Group, Carpet Bowls, Bingo and the Scouts.
Officers of the Committee are elected annually by the Trustees, after the AGM. The Officers can include Chair, Treasurer, Secretary and the Vice-Chair.
We employ a Caretaker/Bookings Agent.
The Trustees meet quarterly to discuss the maintenance of the Charity. There is an Annual General Meeting - details of which can be found on this website. Anyone who lives in Birdham and is over 18 is allowed to attend the AGM and the Quarterly Trustee meetings. Please come along and participate!
If you are over 18 and live in Birdham you can become a Trustee and put something back into your community! We have several vacancies. If you wish to be a Trustee, or have a question for the Trustees please send an email via our Contact Us page on this website or just come along on the night, everyone is welcome. If questions are not submitted prior to the AGM, Trustees may not be able to answer them!
Next AGM & Trustee Meeting
Monday, 5th September 2022 @ 19:00, in the main hall for social distancing.