Hall Facilities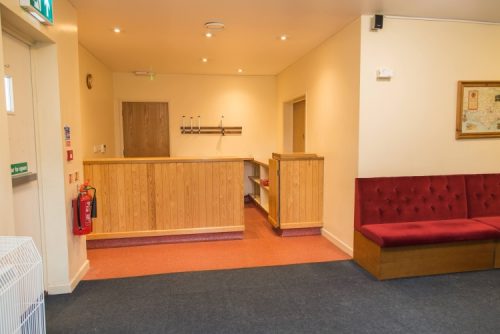 What is available at Birdham Village Hall
Would you like to book the Main Hall for a party? Looking for the perfect venue to hold your regular club meetings? Talk to us, we can help.
Please note that bookings for the Main Hall include use of the fully featured Kitchen.
Brides to be, the Village Hall can cater for your needs! Check our Weddings page.
To see the current hire charges please follow the link to the Current Charges page.
Main Hall
The Main Hall is approximately 1,500 sq ft with dimmable lighting and a projector screen. The hire includes use of the fully featured kitchen.
There is no licensed bar at present. Should you need a bar please contact us to discuss the various options.
There is access to a fenced garden area to the rear, and also access the Birdham playing field.
Maximum Capacity
100 table seated OR
200 dancing OR
200 close seated audience.
General Information
There are 50 chairs and 50 folding chairs, as well as 22 large and 7 small tables available.
Upon request a projector, screen and/or a PA system are also available.
Follow this link to the Book Here page for more details.
Please ensure you allow enough time for you to set upt for your event, and also to clear up afterwards.
A vacuum cleaner is available.
The hall is hired on a self-serve basis.
Village Hall Layout
Follow this link for the Village Hall Layout