Hall History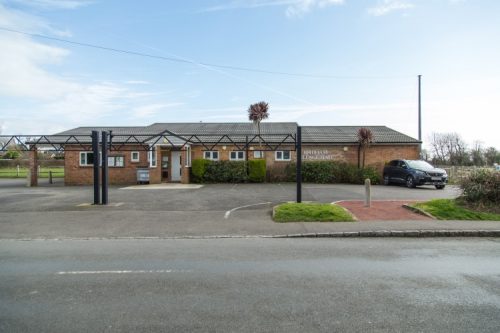 The Village Hall started when William Farne and his sister Mildred Adams sold a plot of land to the Birdham Parish Council in 1951. The Birdham Village Hall was built, and opened, in 1954. The Governing Deed was registered as Birdham Village Hall in 1955.
In 1964 a Scout Hut was built for the 1st Birdham & Wittering's Scout Group. The lease for the Scout hut has recently been renewed (2017).
There was some concern in 1999 that the Governing Document was not up to date and was using some arcane language and definitions.
Work was started to revamp the document and the result of this revamp was that Birdham Village Hall was registered as the Birdham Village Hall Trust, with the Charity Commission, in October 2008.
This revised document governs the way the Trust is managed and run by the Trustees, and has had further amendments made to it since 2008.
Also, the Village Hall was repaired, refurbished and extended in 2005-2006, and this extension included the area known as the Sandal Room. Both of these activities were major projects.