Weddings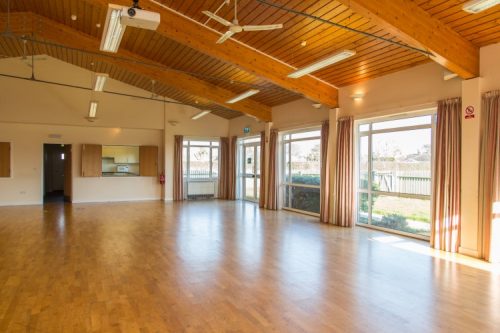 Looking for the ideal Wedding venue in Birdham? Come and look at the Village Hall. It could be the perfect choice for you!
To have a look at the Hall please arrange a visit with Mrs Geary on 01243 512581 as shown on the Book Here page.
Wedding hire is £395 for the whole day from 08:00 to 23:30. The price includes the Main Hall and the kitchen. We would require a deposit of £200 which is refundable.
It may be possible to arrange for a bar on-site, please use the contact email on the Find/Contact Us page to discuss this with us.
Optional extras include a projector and screen in the Main Hall for an additional £5/hour and the PA System for an additional £1/hour, these are in addition to the Hall rental charges.
To check sizes of the rooms and the Hall layout please follow the link to the Hall Facilities page. This will also tell you about other available options.